Win a new Mercedes-Benz A-Class A250e Hatch*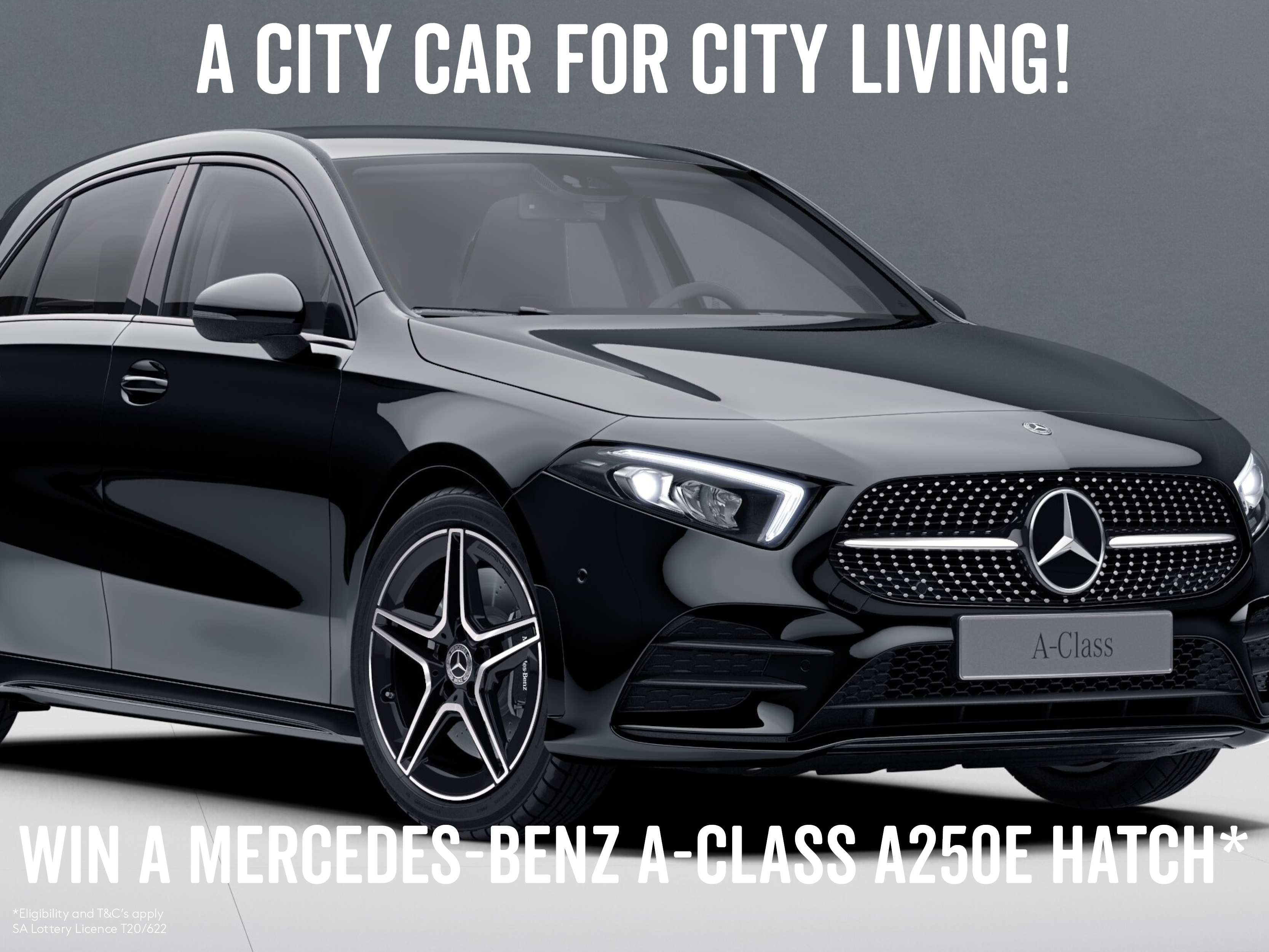 Purchase an apartment in Penny Place and be in the draw for your 1 in 25 chance of winning a new 2020 Mercedes-Benz A-Class A250e Hatch*.
Valued at $75,000**
For more information click Enquire Now or call Nat on 0451 336 593 or Keith on 0425 047 430
Full Terms and Conditions available here.
Mercedes-Benz A-Class A250e Hatch Specifications available here.
SA Lottery Licence T20/622
*Eligibility, terms and conditions apply
**Value based on Recommended Drive Away + Options Price

AC Connection Real Estate is a trusted and preferred agency within the Adelaide community, providing comprehensive service with unique strategy in real estate including buying and selling, property management, well-structured development planning with market analysis, and high-level promotion. They are a dedicated team who understand property and are strongly committed to providing a high standard of service to every client, with passion, honesty, and professionalism. They have investment advisers, property consultants, marketing and creative specialists in the team to support client's in large residential and commercial development's across different capital cities such as Adelaide, Brisbane, and Gold Coast.